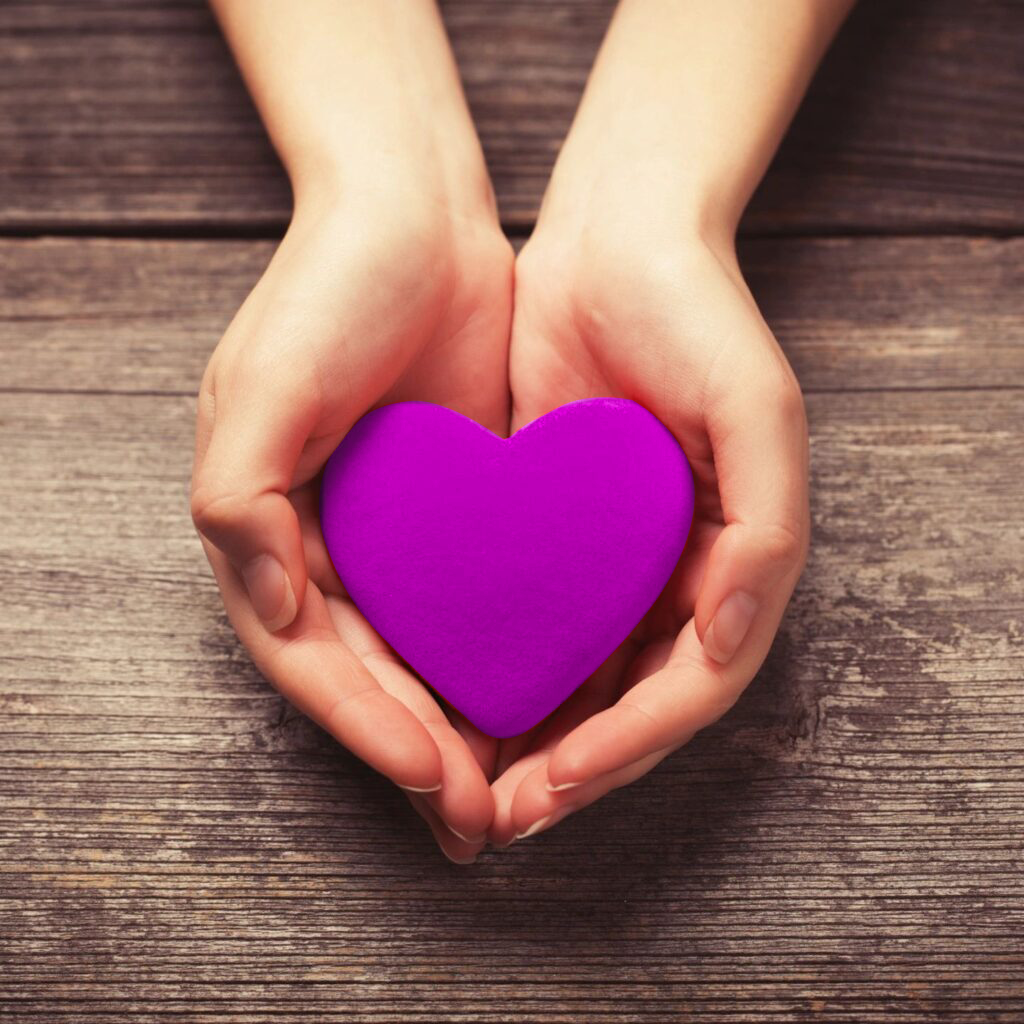 When we first starting fundraising in 2016, funds were being allocated to a general DIPG fund. These funds were allocated to various research projects as needed by SickKids Hospital. There was $48,676 raised in this general fund before Nelina's Hope foundation was formed.
A bit of history..
After 10 months of planning and paperwork, Nelina's Hope became a legal entity December 8th, 2016. On the 1st anniversary of Nelina's passing, January 19th, 2017, we received notification from the CRA that Nelina's Hope was granted charitable status. We were able to officially give our first gift of hope to specific brain cancer research projects.
Our first grants
We are pleased to announce that $25,000 has been granted to Dr. Cynthia Hawkins, Senior Scientist and Principal Investigator at SickKids Hospital in Toronto. Her current DIPG research is working on understanding a recurrent mutation H3-K27M and to create model interactions as to how these genetic alterations drive tumor formation. This research will potentially lead to the foundation of preclinical models to test new therapies and set the stage for stratified, subgroup-tailored clinical trials.
​Our second grant of $10,000 has been awarded to Dr. Anne Huang, the lead at the Rare Brain Tumor Consortium (RBTC) at SickKids Hospital in Toronto, Canada. This registry will be instrumental in accelerating advancement in understanding rare and typically fatal brain tumors. Over 70 centres around the world contribute to this registry. By providing funding to this registry, funds will support ongoing collection, storage and research of rare brain tumor samples. This amalgamation of samples provides researchers from around the world to advance their research because of the increased samples that are available.