In November 2015, we started fundraising through a SickKids tribute page. Within a year we had raised over $48,000 and we knew that we wanted to have a bigger impact and create hope long-term. We have continued to support critical childhood brain cancer research projects. 
OUR FOUNDER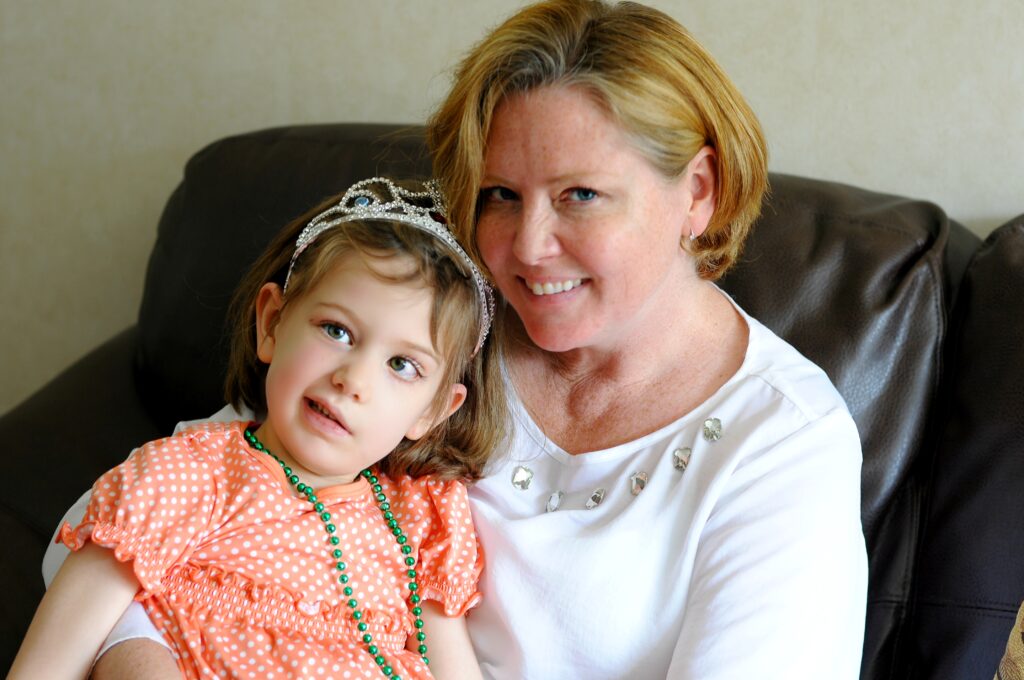 "Becoming a part of the brain cancer community has been bitter sweet. During this journey, there are so many tremendous people that care for our children and provide support. Many parents have become my friends.There is little funding for childhood brain cancer and this has slowed progress of medical advancement and treatments. This has left some brain cancers with no new treatment options for decades. Funding is critical for us to make progress with this disease, advance medical treatments and improve in survival rates of this deadly cancer."

Heather MacPherson, Founder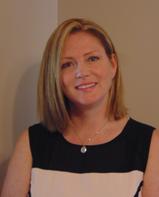 Heather MacPherson
Founder
Heather is a change management leader, inspiring people to live enriched lives to the fullest. After losing her 6-year-old daughter, Nelina, in early 2016, Heather is an advocate for DIPG research (a rare and fatal brain cancer) and is the founder of Nelina's Hope, a public foundation dedicated to raising awareness and funds for pediatric brain cancer research that was granted charitable status in early 2017. Heather is currently a Financial Consultant for Laborie, a global manufacturer of medical equipment. Heather has BAH degree from Queens University and is a Chartered Professional Accountant (CPA, CGA) who has a breadth of business knowledge across a variety of sectors including manufacturing, retail, marketing, digital publications and education.  
In her spare time, she enjoys biking, baking, and collecting & painting bird houses.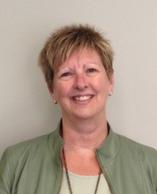 Linda Neal
Chair
Linda is a Chartered Professional Accountant (CPA), CGA and a Certified Association Executive (CAE) who has held executive financial and administration roles, including Chief Executive Officer (CEO), in both public multi-national insurance companies and private organizations. Linda is currently the Vice President, Finance and Administration at Parachute Leaders in Injury Prevention, a Canadian registered charity devoted to preventing injuries and saving lives. Linda has served in volunteer leadership positions as director, board committee chair and vice-chair of the board, with a variety of non-profit / association organizations and brings strong financial and non-profit governance expertise to our board.

Linda has resided in Georgetown, Ontario for over 20 years and, when not working, enjoys a variety of sports (safely!) and reading.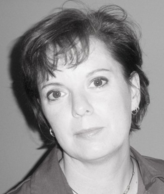 Candice Lee
VICE-chair
Candice has worked for the Government of Canada for 19 years in various interventions roles. She graduated as a Behavioural Science Technologist from St. Lawrence College and earned a BA in Psychology from the University of Waterloo.
Candice brings a different perspective to her role on the Board, coming from a social services field. She has actively participated in various fundraiser activities for Nelina's Hope and she looks forward to taking on this new challenge.

In her spare time Candice enjoys soccer, reading and various crafting projects.