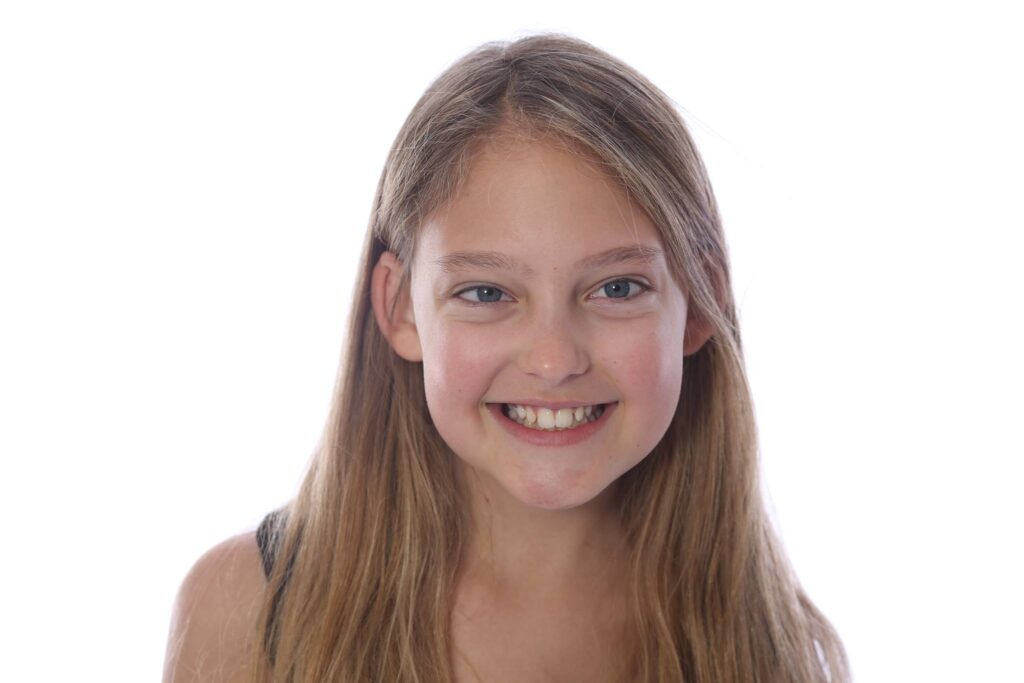 12 year old Natasha Rose Gould, of Calgary, Alberta, was received by God at 7:30pm, August 4 2016. She passed peacefully in her home, surrounded by her family and friends.

Natasha was born in Calgary on January 28, 2004 to Saskia Van Breevoort Gould and William (Bill) Leslie Gould, along with her older brother, Liam Pieter Gould.

She attended Battalion Park Elementary then Calgary Connect Charter (formally Calgary Science School).

Natasha participated in a wide variety of activities including Sparks (Brownies), soccer, horse back riding, skiing, snowboarding, singing, dance, drama, reading, writing and music. Writing, music, singing and dance, with a love of being outdoors, were a constant theme.

At age 11, Natasha's life took a sudden turn on May 1, 2015 when she was diagnosed with Diffuse Intrinsic Pontine Glioma (DIPG), a highly invasive cancer of the brainstem. Her desire to live life to its fullest and to communicate her experiences with others led her to a role of advocacy regarding childhood cancer. For the 15 months of her life with cancer, Natasha strived to experience as much as she could from this world. Her diagnosis was also a test and enrichment of her faith in God. She was water baptised in November 2015 and developed a strong desire to pray for others. See her story at www.prayfornatasha.ca

Natasha is survived by her mother, Saskia Van Breevoort Gould; Father, Bill Gould; Brother, Liam Pieter Gould; her dog, Ryder and cat, Mia; Grandparents Antonia Van Breevoort, Lynn and Lefty Gould as well as numerous aunts, uncles and cousins.
To read about other children and their brain tumor journey, meet the kids.